Shopping Cart
Your Cart is Empty
There was an error with PayPal
Click here to try again
Thank you for your business!
You should be receiving an order confirmation from Paypal shortly.
Exit Shopping Cart
Get Your FREE Report Now!

Make a pact with yourself that this time next year, you will be in a rewarding relationship.  Find some "skin in the game"  and make it important to devote time and energy into growing in this area of your life. If you don't then you might fall in love.  It does happen.  But then... if you don't hire a professional to catch you when you fall, you could wake up yet again wondering why much hasn't changed for the better.  And that's what makes us feel like "we've tried everything" and nothing works.  Really?  Is that the best excuse that you can find?
All the rewarding things in life are found outside our comfort zones.    Make it a point to spend as much time as you can on the outside of your own zone and play full out.  You don't have to go it alone in love.  Hire a love coach who can help catch you when your unconscious love patterns start to show up and sabotage you.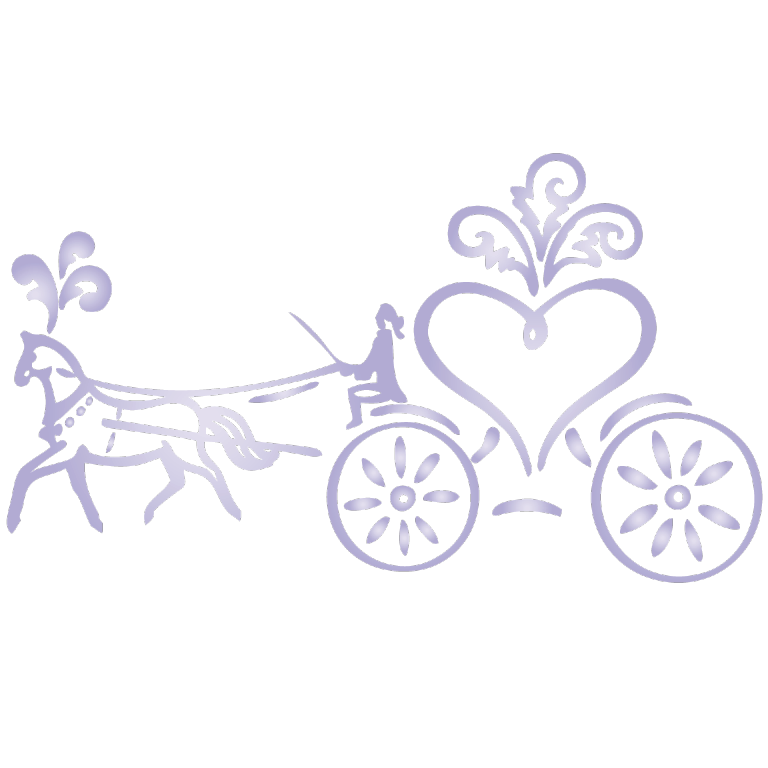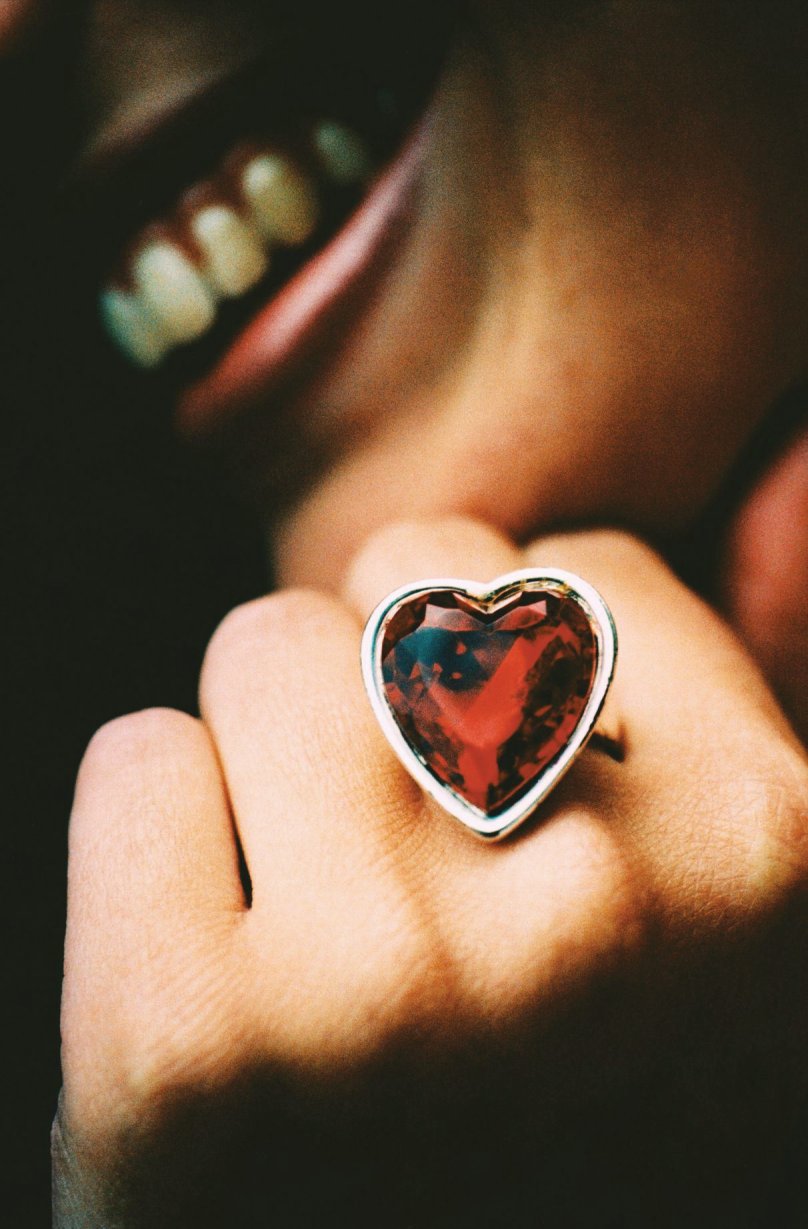 Everyone has five different love blocks.  This is normal.   No matter how transformed, educated, or balanced you are, you will have five different Love Blocks. 
Whenever you are upset at anyone for any reason you can bet that one of your Love Blocks was triggered.
The Top FIVE MOST COMMON LOVE BLOCKS are:
1. Fear of Abandonment. 
2. Fear of Committment
3. Fear of being Dominated or Controlled.
4. Fear of being Rejected/Not Accepted
5. Fear of being  Hurt Again
You have love blocks if you can answer yes to any of the following questions.
A. You are over 38 and have never been married.
B.  You are shy.
C.  You haven't been in a relationship in over 18 mos.
D.  You bicker with your partner over lots of little things and never seem to get the real issue resolved.
E.  There are power struggles in your relationship.
F.  You are fighting about moneyor money is an issue in your relationship.
G. Your feelings get hurt or you are disappointed by your partner frequently.
If you want to know what you can do to resolve Love Blocks in your life and get rid of any negative drama, consider taking one of our

"Breaking Through Love & Abundance Barriers Retreats " in Carmel, CA by emailing your interest  to
[email protected]
   The next dates that we are accepting applications for is Mar 25 to 27th. 
Copyright 2011 All Rights Reserved. LovingUniversity.com 
/